About Us
Arctic Chaga is a family-owned and operated business, committed to offering premium quality mushroom products.
Handpicked in the remote Alaskan wilderness
To ensure the highest quality, our products are made from only the finest quality Chaga mushrooms, wild-harvested and hand-picked by us, in the interior forests of Alaska. This promises that you will receive the freshest products, with the highest antioxidant levels, making Arctic Chaga the premium choice for all your Chaga needs.
Our Chaga is hand-picked from birch trees in the Alaskan wilderness. The freezing temperatures of Alaska have evolved our Chaga, so it produces dense, protective layers of antioxidants and nutrients to survive. Experts believe our record setting ORAC scores (antioxidant density) is attributable to Alaskan climate.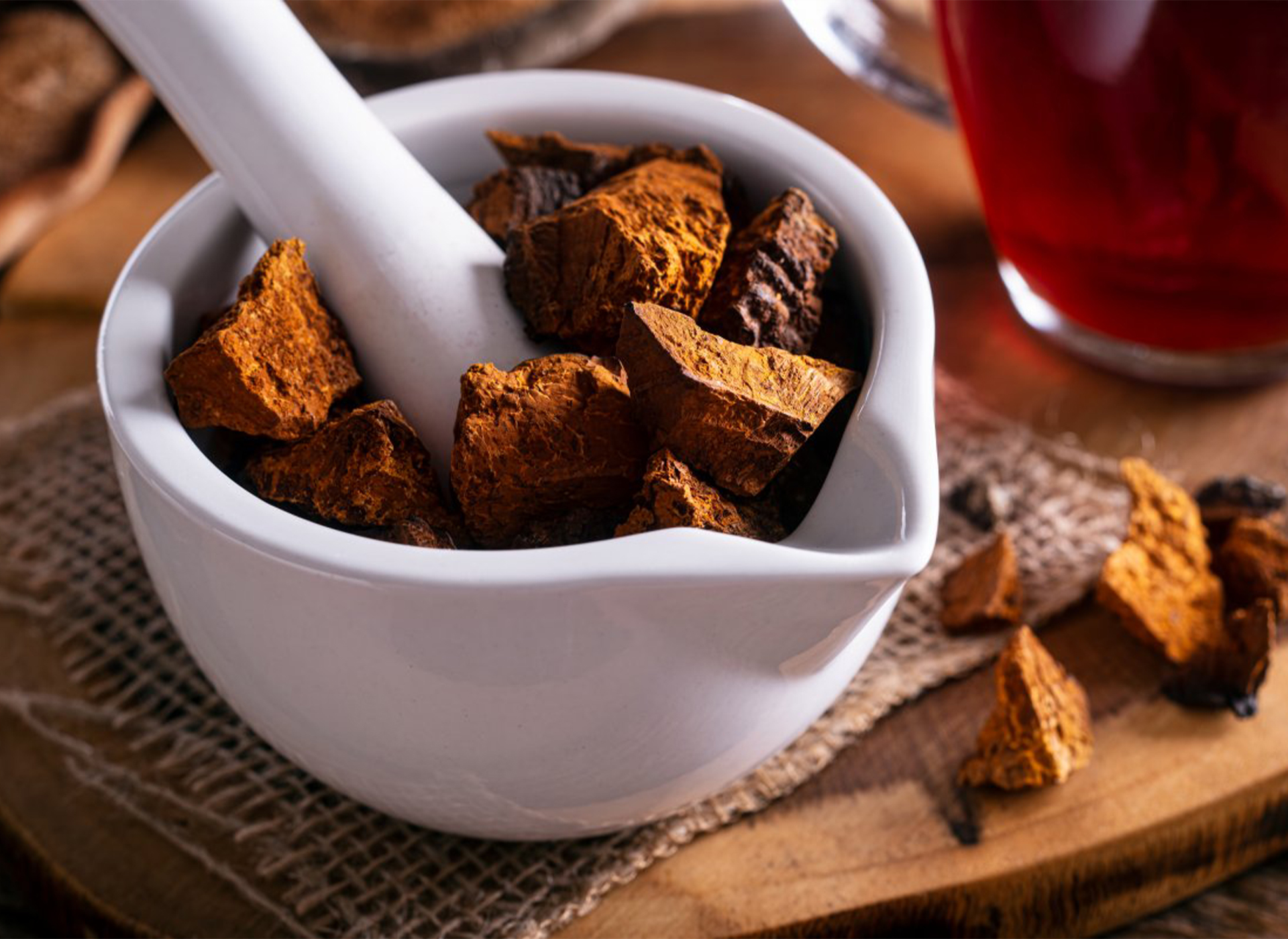 100% Organic
All of our products are 100% organic, and treated with the utmost care.
Eco-Friendly
Our harvesting process protects the natural Alaskan environment.
New Superfood
Chaga is packed to the brim with antioxidants, vitamins, and nutrients. 
Shipping
We ship all across Canada and the continental United States. 
Contains 215 healing phytonutrients
This ancient medicine is responsible for the healing properties. This mushroom also has an enzyme that is found in tortoises – the longest living animals on the planet. Humans also have and need this enzyme.
Cultivating mushrooms for medicinal purposes is not a new practice, but taking those mushrooms to create health products is a newer practice. We believe in setting stands for incredible quality and hope the rest of the industry follows suit.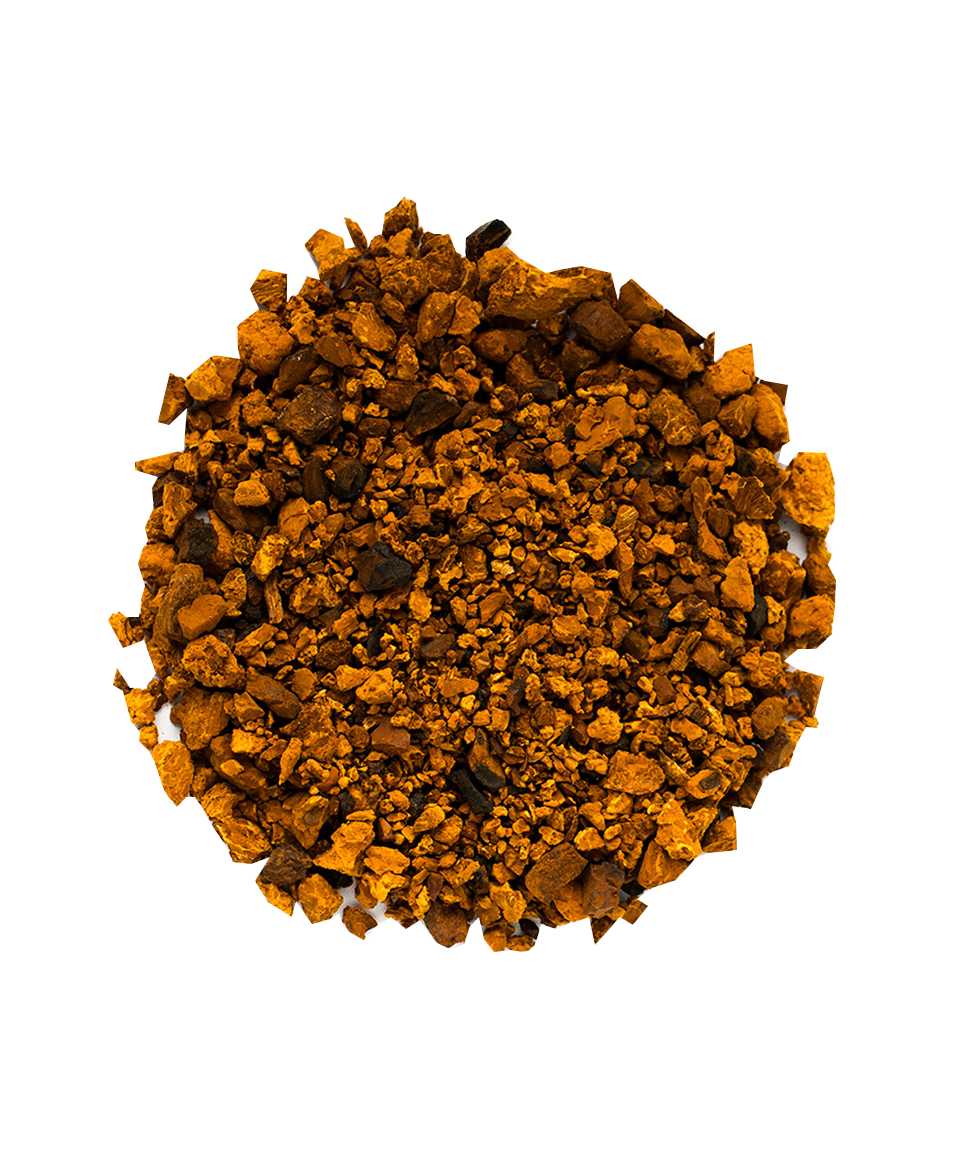 An American-owned and family-operated business in Alaska, United States. Dennard & Kayla have been offering sustainable Organic Wild Harvested Alaskan Chaga Mushrooms since 2012.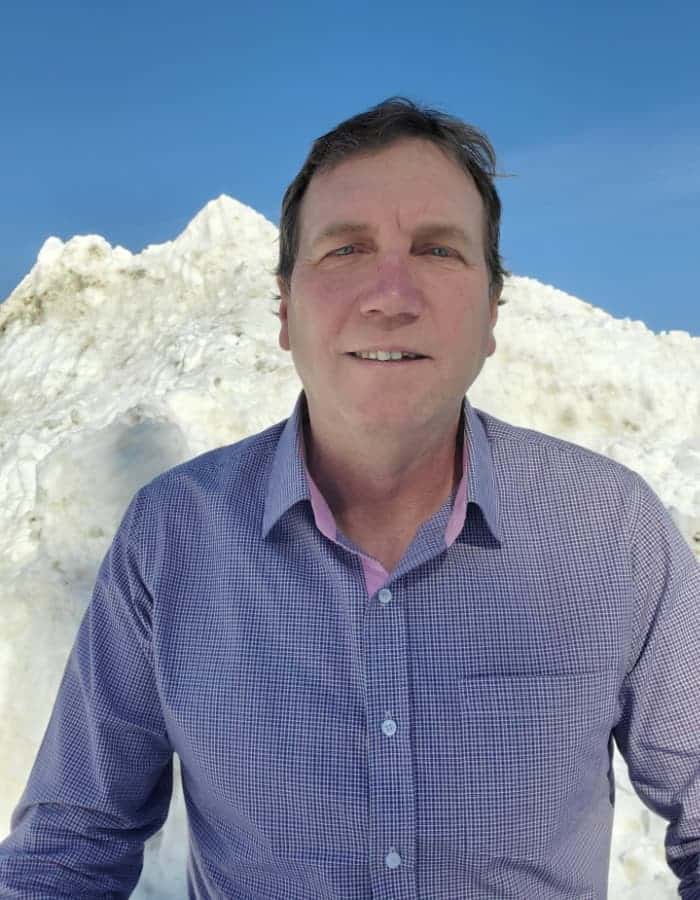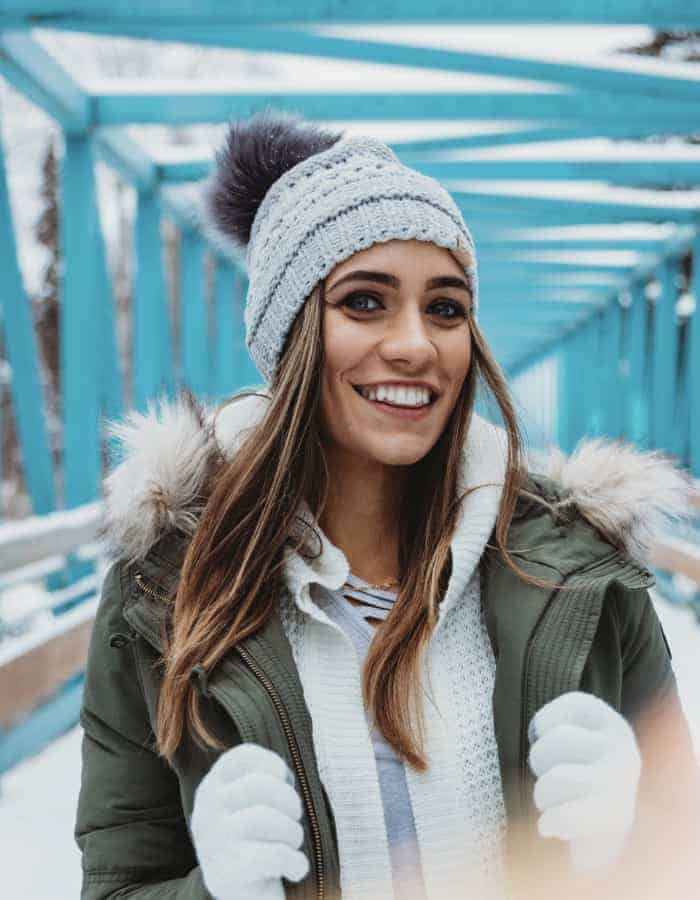 Visit Us
PO Box 81912
Fairbanks, AK 99708