Mushrooms have been taking over the world of skincare for a few decades now.
In 2020, this was recognized to be the biggest beauty trend of the year! What's great about mushrooms is that while they're loaded with potential immune-boosting benefits, they're also good for your skin!
Get your hands on our Chaga Moisturizing Body Butter today for supple and hydrated skin. We're an online natural health store with a variety of organic food products, supplements, online Chaga mushrooms and skincare—all made from the finest quality mushrooms from Alaska.
The Elle magazine calls chaga 'a powerhouse of skin benefits'—and rightly so. Here are three ways chaga can help your skin:
#1 – UV Protection
In an era where every beauty expert is harping about UV protection, chaga can be your natural sunscreen.
Exposure to ultraviolet rays leads to an increased risk of skin cancer (melanoma), hyper pigmentation, dark spots and wrinkles among others. What's worse is that the damage from the rays is cumulative and hence, takes place gradually. This is why people usually ignore the use of sunscreen.
Chaga naturally boosts melanin production in the skin which helps create an organic barrier that prevents sun damage, keeping your skin tone even and fresh.
#2 – Antioxidant Benefits
Antioxidants in chaga help fight against free radicals which are environmental particles that manage to enter the body. While they are needed to some degree, an excess may cause pigmentation, wrinkles, acne and other skin diseases.
Chaga contains the highest amount of superoxide dismutase (SOD) content than any other known food. This prevents signs of premature aging in skin, keeping it fresh and supple for many years!
As an organic immunity booster, while chaga body butter may help protect your skin, chaga in your tea, coffee or supplements from Arctic Chaga can help keep diseases at bay.
#3 – Anti-Inflammatory Properties
The anti-inflammatory properties of chaga make it an excellent complementary therapy for those suffering from skin conditions such as rashes, body acne, eczema and others.
Offering moisturization benefits to the skin, the external use of chaga may prevent clogging of pores and help restore skin elasticity. All of which result in younger and plumper-looking skin.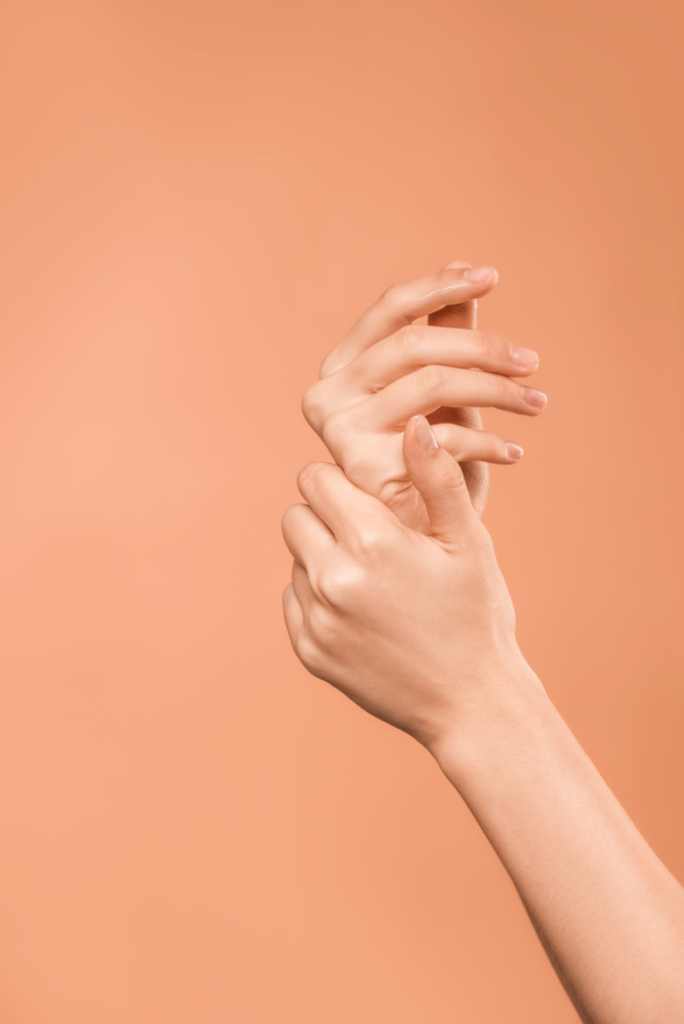 For ideal results, pair our body butter with our Chaga Moisturizing Lotion for healthy overall skin.
Arctic Chaga is a family-owned venture by the Hegnas since 2012. We are committed to bringing Alaska's wild-harvested chaga mushrooms to the United States and Canada. Our products are organic, eco-friendly and packed with anti-oxidants and nutrients.
We've got organic coffee, organic tea, chaga supplements, chaga chunks and ground chaga besides chaga skincare
Subscribe and save 10% on your first order!
Find out more about superfood products online here.